The Green is On Tour!!!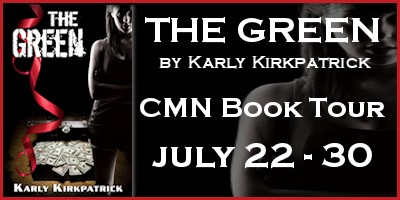 If you'd like to participate in the tour and possibly win yourself a copy, be sure to follow the link below to Charisma Media Network's page for The Green's tour!
It will give you links to all the stops on the tour, let you know where the giveaways will be AND you can get nifty buttons for your blogs as well, just like the ones I have on my page!
Hope you're a big winner!
xoxo, Karly